Deliver


the Goods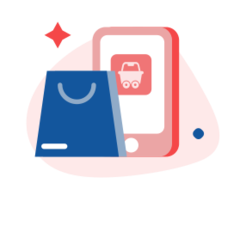 £1 million
INCREMENTAL SALES ACHIEVED BY TOP STORES
By launching their store online and reaching more customers, our retailers see a natural increase in revenue.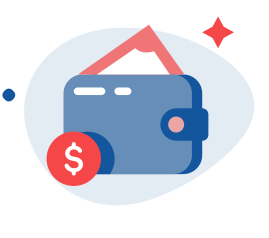 £26
AVERAGE BASKET SPEND
Those who use the Snappy Shopper platform spend £26, compared to retailer's in-store average of £10.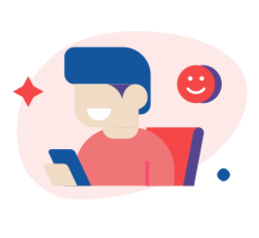 80%
OF SNAPPY SHOPPER SALES ARE FROM NEW CUSTOMERS
Attract brand new customers that were previously out-of-reach and increase the number of your transactions significantly.
Shopper

Benefits
Fast delivery in as little as 30 mins
Products delivered at on-shelf pricing
Choice of extensive range of products
Delivery by local people employed by the trusted local store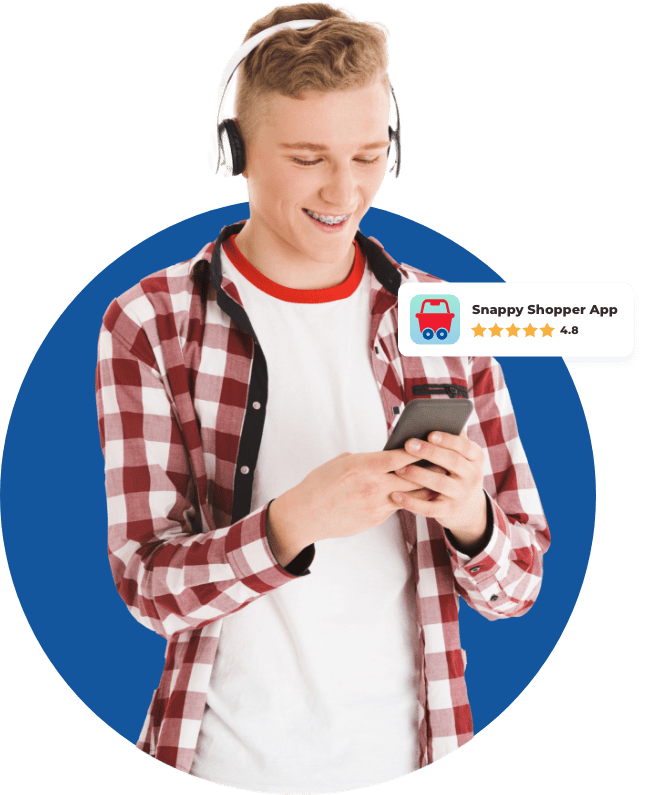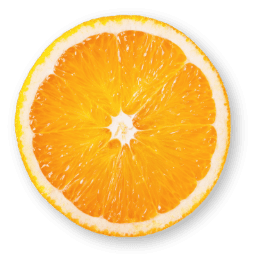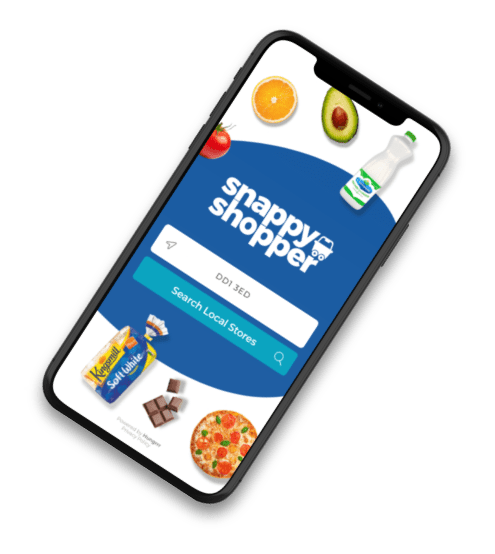 Why Join
Snappy Shopper
All the key features & benefits
Control
Full control over product list and pricing
Choice
Provide choice by featuring an unlimited product range
Support
Unrivalled end to end support
Reach
Expand the reach of your store to a wider local community
Sales
Average delivered sales of £2,150 per week
Manage
Manage your own profitable delivery service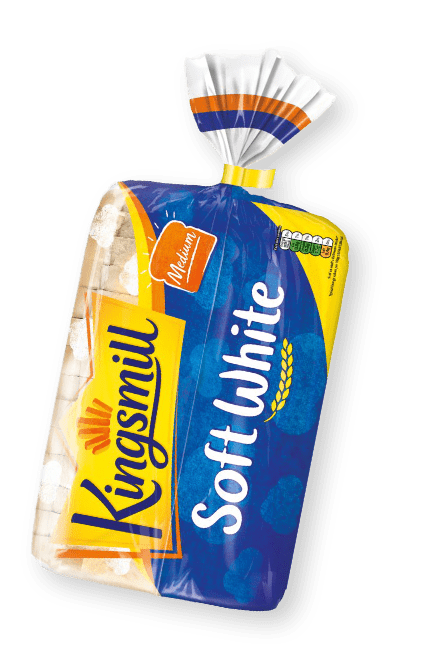 Our merchants
See what they have to say…
Take your business to the next level with
Snappy Shopper
Phone: 0333 900 1250
Email: contact@snappyshopper.co.uk
Find out more about Snappy Shopper
Fill in the following details and one of our team will be in touch with the next steps